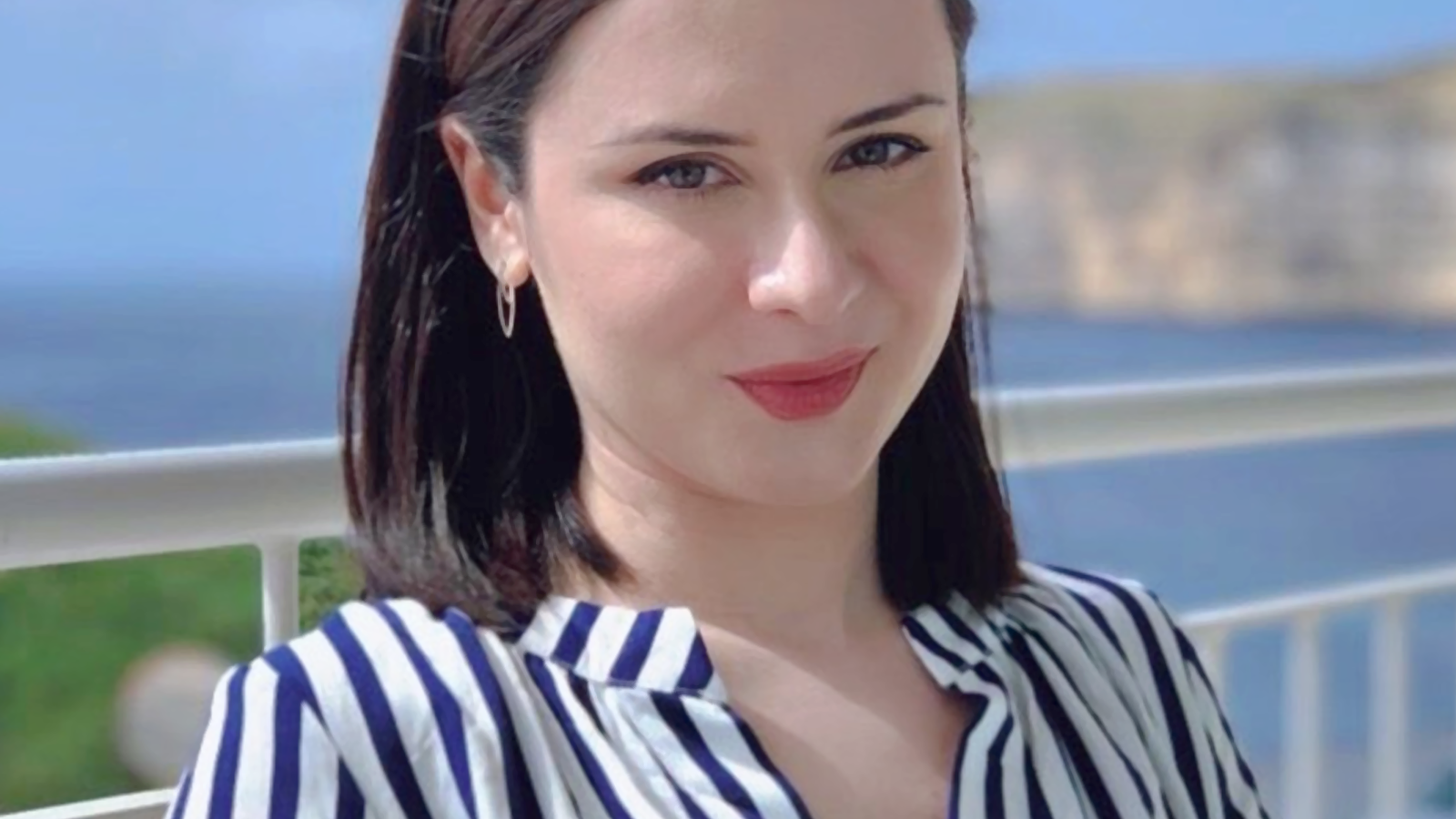 Popular Esthetician Simone Sydel Shares Her Skin Tips and Common Mistakes
In this video we discuss the best skincare tips in self isolation. We are all doing our best to take care of ourselves during these times, and we shouldn't forget about our skin.
Skincare specialist, aesthetician and author of www.theskincareculture.com joins us today to talk about what we can do for our skin, biggest mistakes to avoid, and how to maintain healthy skin for young to mature skin. 
Saranghae is the fastest growing Korean skin care brand in North America designed to heal, regenerate and protect your skin. Our mission is to make millions of people around the world feel beautiful with exceptional Korean skincare products & experiences.