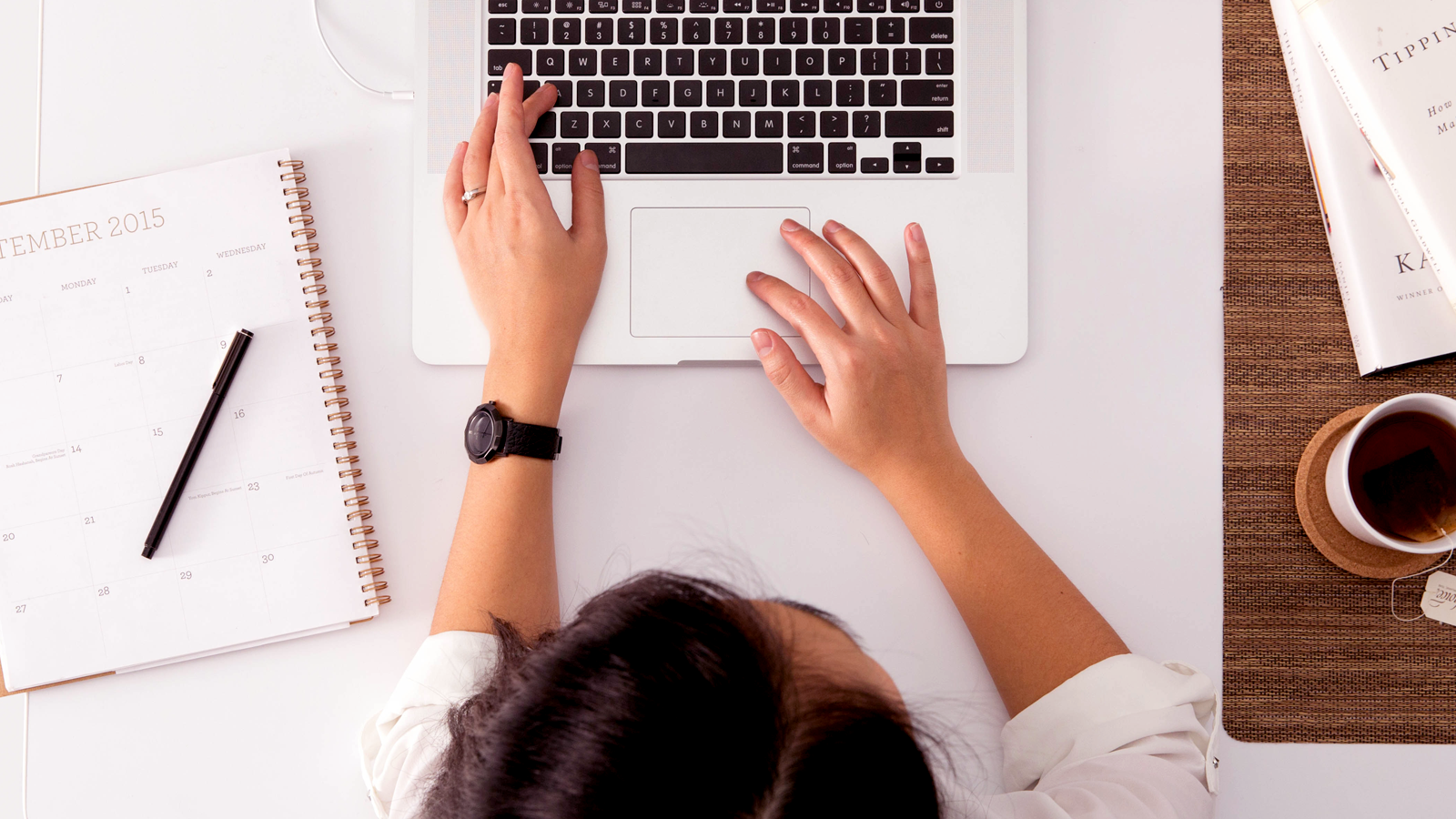 Saranghae Announces its Once-a-Year Scholarship Program
The skincare experts at Saranghae are very excited to tell you all about their annual scholarship for aspiring aestheticians and skincare professionals. This $500 award will be given to a dedicated, focused student who has demonstrated an interest in skincare science and technology. In this brief guide, you'll find out more about this scholarship opportunity.
Eligibility
We know how tough it is to get into the skincare industry. That's why we want our scholarships to go to deserving students who simply need extra help. If you're over 18 and enrolled full-time in an accredited college, you are welcome to apply.
The Application Process
Because we want to give as many people as possible a chance to win, we've made the application process simple and fast. Apply by following these steps:
Write an essay of 1000 words or more on the topic: "How Has Skincare Technology Changed Over the Past 100 Years?"
Send the essay to us at scholarship@lovesaranghae.com on or before December 31, 2020.
Send your entry in MS Word or PDF format; we can't accept Dropbox or Google Docs links.
Make your essay relevant and original, as plagiarism will not be tolerated.
Remember to include your name, your university's name, and your contact information.
Be sure to send only the info requested here, as sending anything extra may slow down the evaluation process.
Choosing a Winner
After the December 31, 2020 deadline, our staff will evaluate entries based on their creativity and originality. We'll select the winner on January 15, 2021, and we'll notify them by phone and/or email.
Privacy
Privacy is a main focus here at Saranghae. We don't sell or furnish your information to third parties, but we reserve the right to use all entries for our own purposes. With your submission, you agree to this policy.
Our team would like to extend its well wishes to you. We appreciate your interest, and we look forward to reading your essay entry.