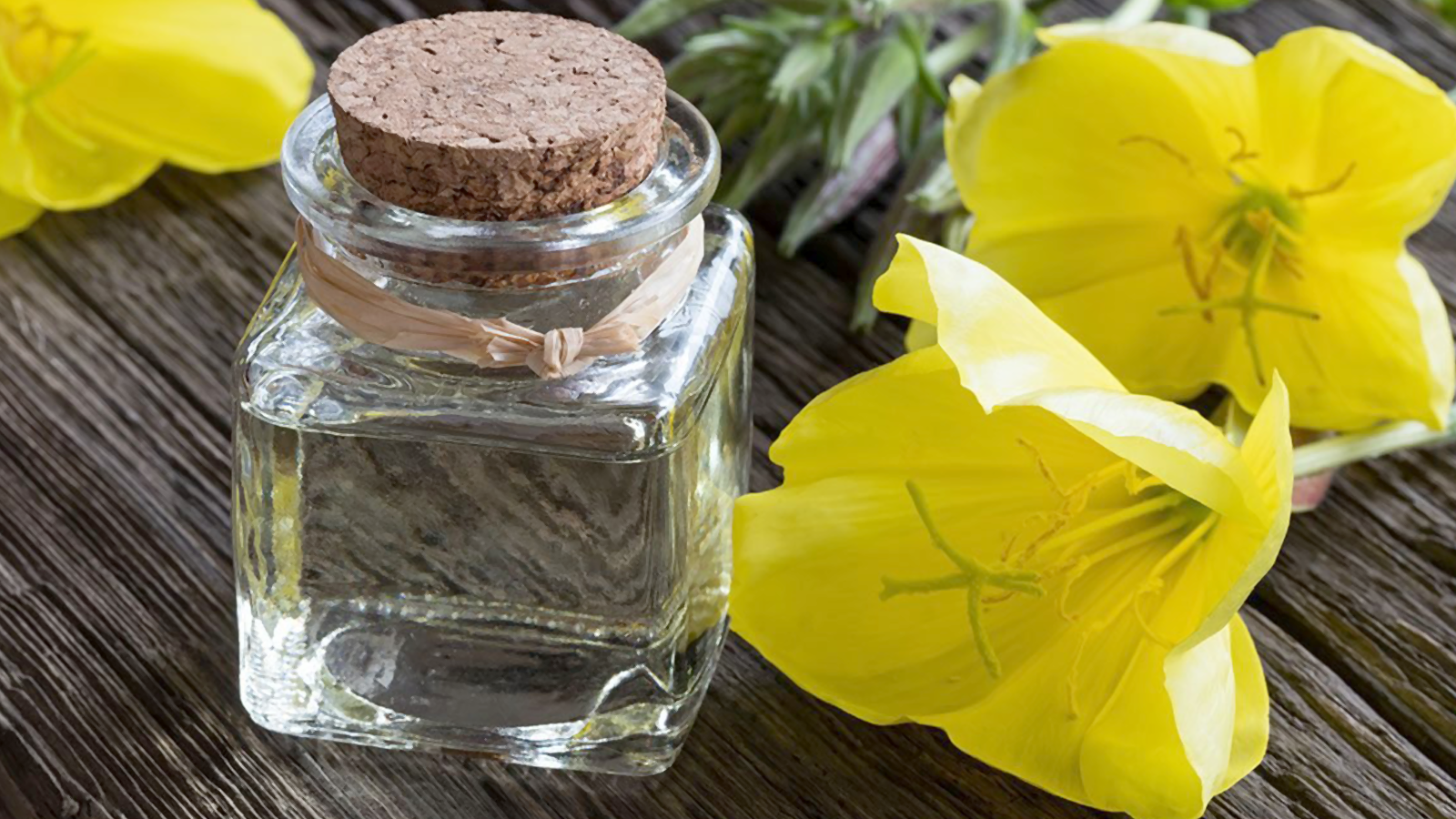 Skincare Ingredient Essential: Wild Evening Primrose
It's basically magic. Wild Evening Primrose oil is a powerful anti-inflammatory that's been used for centuries to hydrate and repair inflamed and damaged skin. It is an incredible source for Linoleic acid, a fatty acid essential for maintaining healthy skin.
Your body needs a healthy balance of essential fatty acids to better your overall well-being. The omega-6 found in Wild Evening Primrose, will take care of this for you. These fatty acids will help stimulate skin growth, aid healing and ease skin conditions. Our body does not naturally produce these fatty acids — they can only be derived from plant oil.
It is known that for people who suffer from skin conditions like eczema, psoriasis or acne – Wild Evening Primrose can be their best friend. Wild Evening Primrose offers a natural way to treat skin irritation. Research has also shown that Wild Evening Primrose oil can help with age-related skin changes like redness, firmness, roughness and wrinkles. Looking younger with a natural based oil? I'm in!
The Wild Evening Primrose plant – so called because it only blooms at night, is grown in dry open areas like an open meadow.
The anti-inflammatory properties of Wild Evening Primrose will diminish those unappealing circles, tricking everyone at work into thinking you went to bed promptly at 9pm. Super moms, bar stars and workaholics alike, can all use a little Wild Evening Primrose in their skincare.
Wild Evening Primrose is most commonly used for alternative therapy. It is best known for its treatment of systemic diseases that cause chronic inflammation. The Wild Evening Primrose oil (EPO) is obtained by solvent extraction from the seeds of the Evening Primrose plant. This miraculous oil is always being investigated and researched in the treatment of a wide range of medical diseases and disorders. Currently, it is most commonly known for the treatment in relation to skin and soothing inflammations.
It's like magical medicine for you skin! At Saranghae our products are formulated to heal, regenerate and protect your skin. With the use of Wild Evening Primrose as one of our core ingredients, our products have amplified to a whole new level.  Healthy and glowing skin is what we are all about and with Wild Evening Primrose, your hydrated skin will have you feeling powerful, confident and ready to tackle the world!